Use the Coupon Code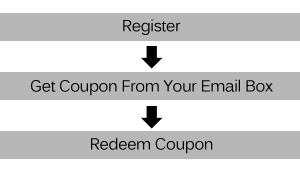 Step1 : How to get your coupon code?
Login to your registered email,open the email named "Welcome to Rosewe.com". You will find the coupon code and its Exp date.
The coupon is valid before Exp date
The coupon code is RoseweR15
Step2 : How to redeem coupon code?
1. Add Products to cart
2. Go to checkout
3. Fill in your Billing and shipping Address
4. Use coupon code, please note that it's for non-sale products.
5. Place order
6. Payment information
7. Confirm order
Was this article helpful?